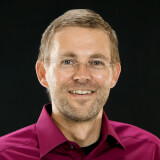 Markus R - Nederland Mining Museum
I am a physicist, chemist, and geologist with a passion for Colorado's geology, minerals and mining. I am faculty for physics and materials science at the University of Colorado. I perform research and teach laser science, microscopy, and optics.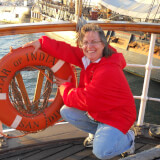 Sheryl K - STAFF
I'm a Colorado native; I grew up in Golden and moved to Greeley to attend UNC. I earned my undergraduate and MA degrees in history. That led me to museums, where I've worked for over 20 years. As of December of 2010 I'm excited to have Boulder County Parks and Open Space as my workplace. There's fun, constant learning, and variety in being the Cultural History Program Coordinator; I get to work with amazing and talented colleagues and volunteers as we share the history of the area.