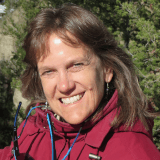 Deborah P - STAFF
I am the Natural History Program Specialist with Boulder County Parks and Open Space. I love presenting programs for students, families, and adults. My favorite topics are wildlife and astronomy!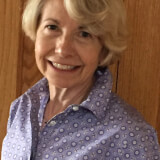 Katherine Y - Volunteer Naturalist
Before becoming a Boulder County Parks and Open Space Volunteer Naturalist in 1998, I worked as an elementary school librarian. I'm one author of Nature Detectives in IMAGES quarterly magazine. I hope the articles and Nature Detectives programs encourage kids of all ages to connect with the natural world their entire life.